Originally published on Choice.Org on August 28, 2016 By Maria Ruiz.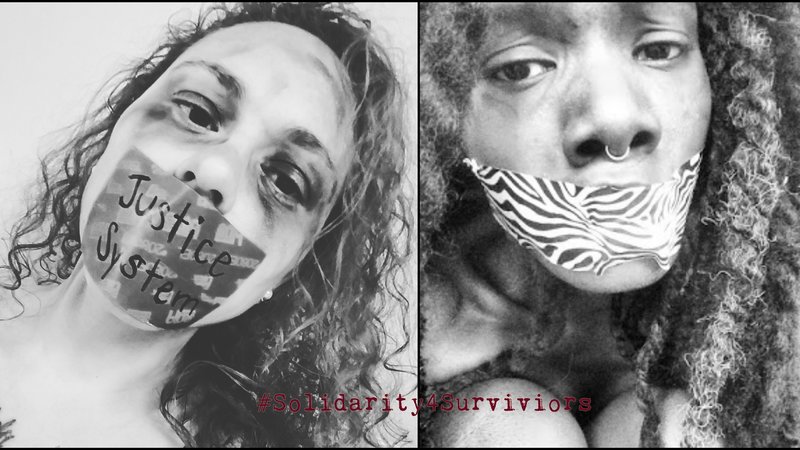 Dear Friends and Supporters,
It has come to our attention that many of you may want to participate in our Solidarity for survivors campaign but are hesitant to use their image publicly in such a way. This update is for you! Below we have added the images of myself and Sharika. To participate all you have to do is share this post on Twitter or Facebook and it will ask Asm. Christina Garcia and Asm. Susan Eggman to act on their promise to exhaust all means available to them if Persky does not resign. Show them your support and show survivors around the world solidarity.
Love Always!
Maria Ruiz & Sharika Soal
Twitter: @MariaLaMetida
Facebook: www.facebook.com/impeachpersky
Email: marialametida@gmail.com
Blog: http://www.silencehelpsnoone.com/