Originally published on Change.Org on August 27, 2016 By Maria Ruiz.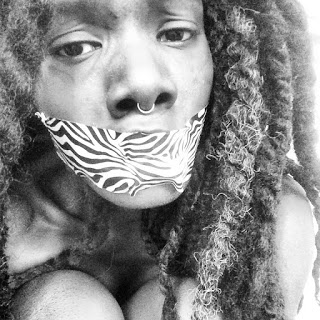 Hello Friends and Supporters-
Once again the media spotlight is on Persky. He has stepped down from criminal court but we know that he can return to his position next year if he should choose to do so. In light of this we are launching two new campaigns.
The First is is #solidarity4survivors. My amazing PR person, Sharika Soal, has decided to share her story which is linked below with you all in hopes that you will join our efforts. We are kindly asking that you take a selfie with tape or your hand over your mouth and post to Instagram, twitter or Facebook with the #solidarity4survivors. If you could tag assembly members Christina Garcia and Susan Eggman in your photos that would help greatly.
The Second Campaign involves sit ins at your local assembly members office. We are looking for Strong and vocal leaders to help coordinate and organize these peaceful protests. If you fit this description please contact me via the email found below.
Thank you for your continued support in this matter!
Maria Ruiz
Twitter: @MariaLaMetida
Facebook: www.facebook.com/impeachpersky
Email: marialametida@gmail.com
MEDIA PERSONALITY: I WAS PUT INTO A MENTAL INSTITUTION FOR REPORTING MY RAPE