Interested in sharing a little of your story with a student in Nepal?
Bishwa Seva Foundation
Our students want YOUR letters and pictures!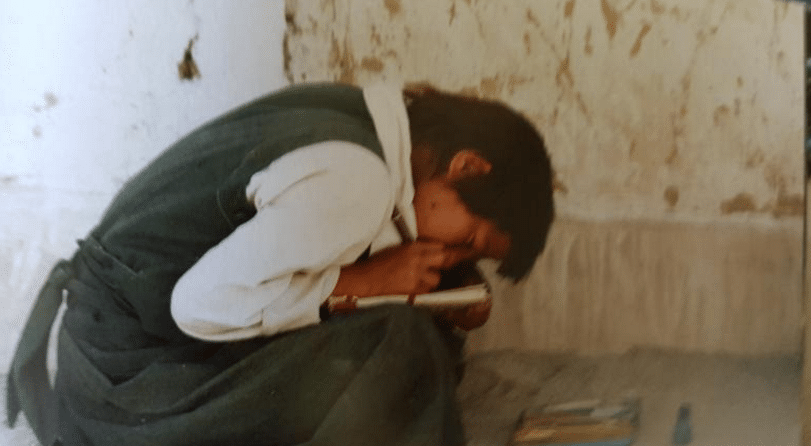 Inspire a student!
Deep and several members of the Bishwa Seva Community are leaving to visit our school children in Nepal in several weeks. The students, who are all studying English, really appreciate getting written letters and pictures from any and all members of the community that so generously supports them. We will hand carry and deliver your notes, letters and pictures.
Write a short note; send a picture; share a little bit of yourself. You will inspire a student on the other side of the world. An enormous wave of gratitude will come back to us all!
Send your letters and pictures with us for the school children!
Mail pictures of yourselves and letters to the students to:
The Bishwa Seva Foundation
P.O.Box 703
Oceanside, CA 92049
Or email a PDF file to Catherine Goff:
caegoff49@aol.com.
We need your pictures and letters sent in by next Tuesday, January 10th.
Namaste!