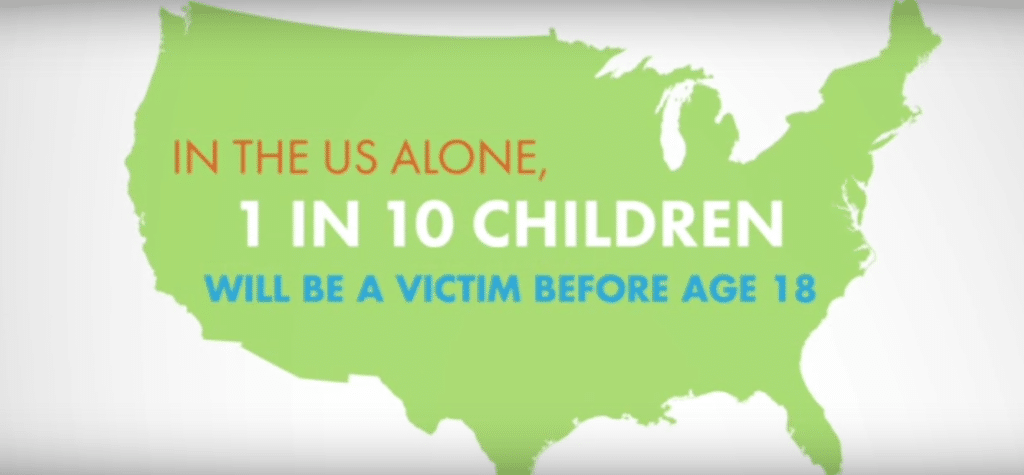 A few weeks ago Darkness to Light has shared a video that illustrates their vision of a world without child sexual abuse. The video shares what is possible when adults are empowered and educated to prevent child sexual abuse from happening, or intervene when abuse is suspected.
Darkness to Light also feels it is important to show everyone WHY the prevention of child sexual abuse is so important. Many of us realize the suffering that a child being abused must endure, but are you also aware of the social, health, and financial implications that affect us all? Please watch the video below to see the impact of child sexual abuse and to understand how it is one of the most serious health crises children face.
Don't forget there is hope! Stewards of Children (http://www.d2l.org/stewards)(R) child sexual abuse prevention training empowers adults to protect the children in their lives from sexual abuse. We know that prevention is possible.
Sincerely,
Katelyn Brewer
President and CEO, Darkness to Light
PROTECT THEIR ONLY CHILDHOOD
Darkness to Light | 1064 Gardner Road, Suite 210 | Charleston, SC 29407 US