Originally published on change.Org on August 2, 2016 By Amanda Nguyen
Want to help more? Visit our forum!
In the coming months, we're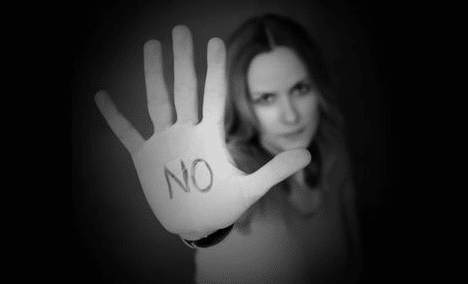 expecting a House vote on the Sexual Assault Survivor's Bill of Rights, but while we wait I wanted to let you know about a new online community that is bringing together Change.org users who are interested in campaigns like ours.
This community, called Organizing Against Sexual Assault, is for learning to use online campaigns to fight sexual assault and rape culture. This is a safe space to share campaigning resources and skills, help support each other and discuss the ways we can work to end sexual violence – and I think that you have a lot to share with the community.
We've just put up a post titled Help Pass the Sexual Assault Survivors' Bill of Rights. You can ask questions about the bill and how you can best help get it passed in Congress and take action in your own state — we'll do our best to answer your questions.
Here's the thread: http://www.changeforums.org/t/help-pass-the-sexual-assault-survivors-bill-of-rights/131
Come join this active community on ChangeForums.org! It's free, and takes two minutes to sign up and start a conversation about how you are using online petitions to campaign for an end sexual assaults.
Hope to see you in there!