A few years ago, I went back to college to learn Spanish.
One of my assignments was to write about my childhood in Spanish.
This translation was not the easiest, so I asked my Senora for help after class one day.
As I shared my childhood memories with her, she just kept turning to me from her dry erase board and saying,
"You know this isn't normal right, this just wasn't right?"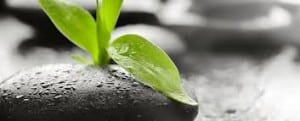 During this same time, I observed two younger girls discussing their ambitions; I was saddened to hear them not expect greatness from themselves, focusing only on the bare necessities to raise their children.
This is when I decided to write my book, How Far Will I Run.
I felt the need share my story for all those that live off their stories as a means to take advantage or use as an excuse to live at the BARE MINIMUM of life.
The Narration of my story is told in hopes to raise the bar on accountability and contribution in each individual's community.