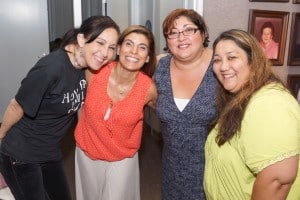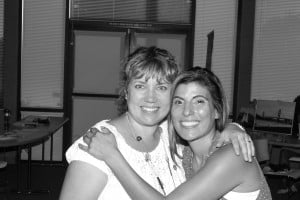 Keith made a comment to me in regards to how far some of my childhood friends came to support the release of How Far Will I Run.
He was in awe before the party with how Charles and Dionne helped me to get  the t-shirts done, Pat Holzwarth making sure my stickers were here on time and  my childhood friend, Don Young and Cristina Garido helping me package the book, t-shirt, sticker presentations.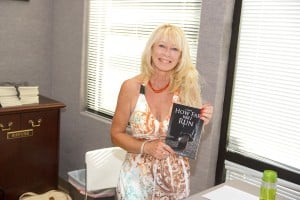 My Sphere of Influence also stepped up to help hostess the night, creating a space for me to sign books and visit with some beautiful souls I haven't connected with in years.
Mary Pearson helped with the book purchases, Jocelyne von Strong helped me with the wine, and Michael and Wendy were present to promote their contribution to the book. Also, my book reviewers, Michele Samson, Amy Cline, Nick Cittadino, and Edie Thomas, who wrote the foreword were available to share their feedback.
Everyone, please accept my heartfelt thank you for sharing some great moments  with me, helping make the night memorable and promoting a movement of conscious choice.