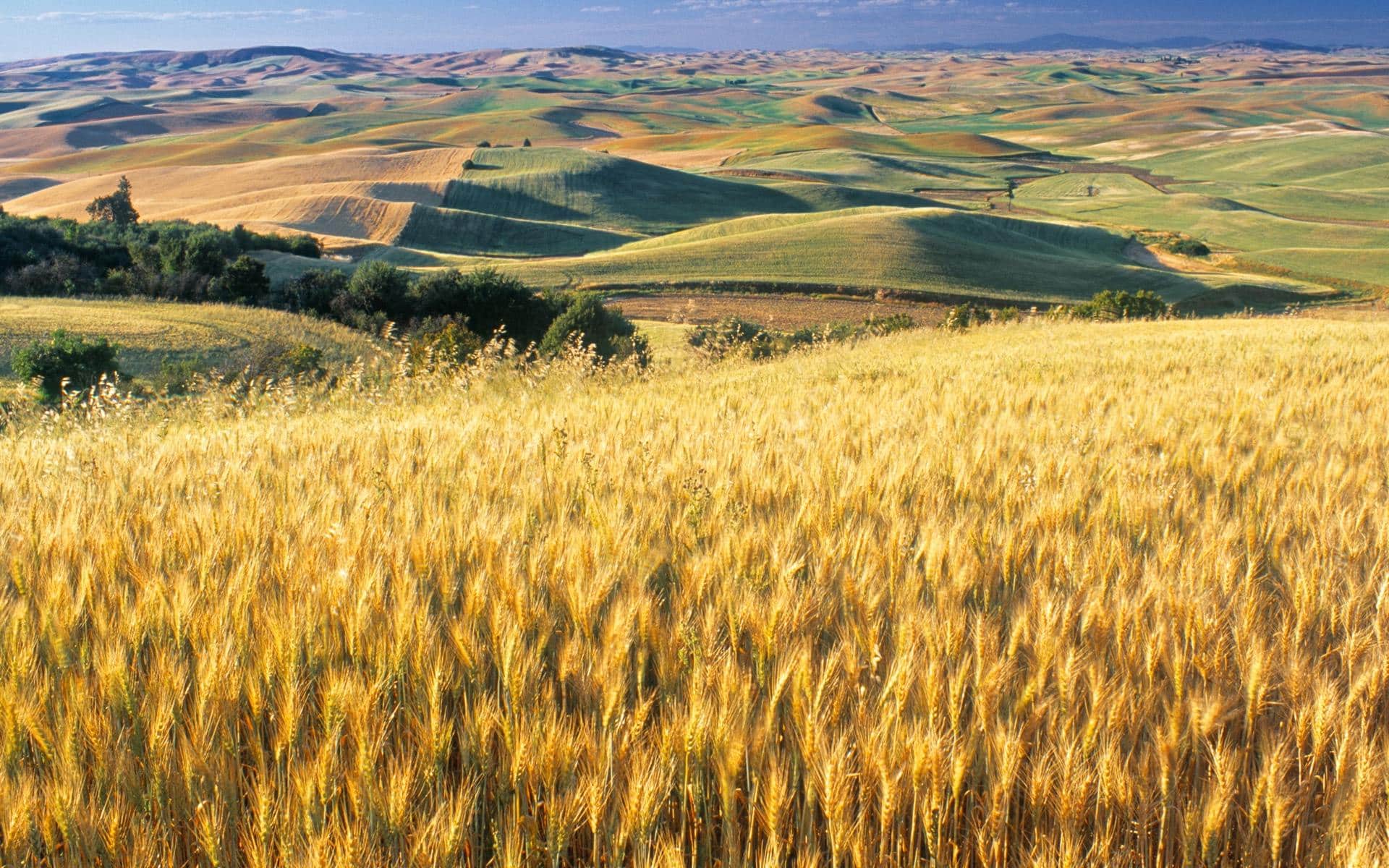 I passed by a field of golden grain and realized how beautiful life really is.
Earlier in my day I lost focus with all the stresses that monotony brings. A friend of mine called to share with me that her
marriage was over. I felt her sadness and her perception of her loss of control. I encouraged her to see her strength and to take
this time to improve on herself, staying open to whatever God had in store for her. It's easy for us to forget how much we have
already gone through in our lives and made it. Time reveals all our answers, patience and healing allows us to hear them.