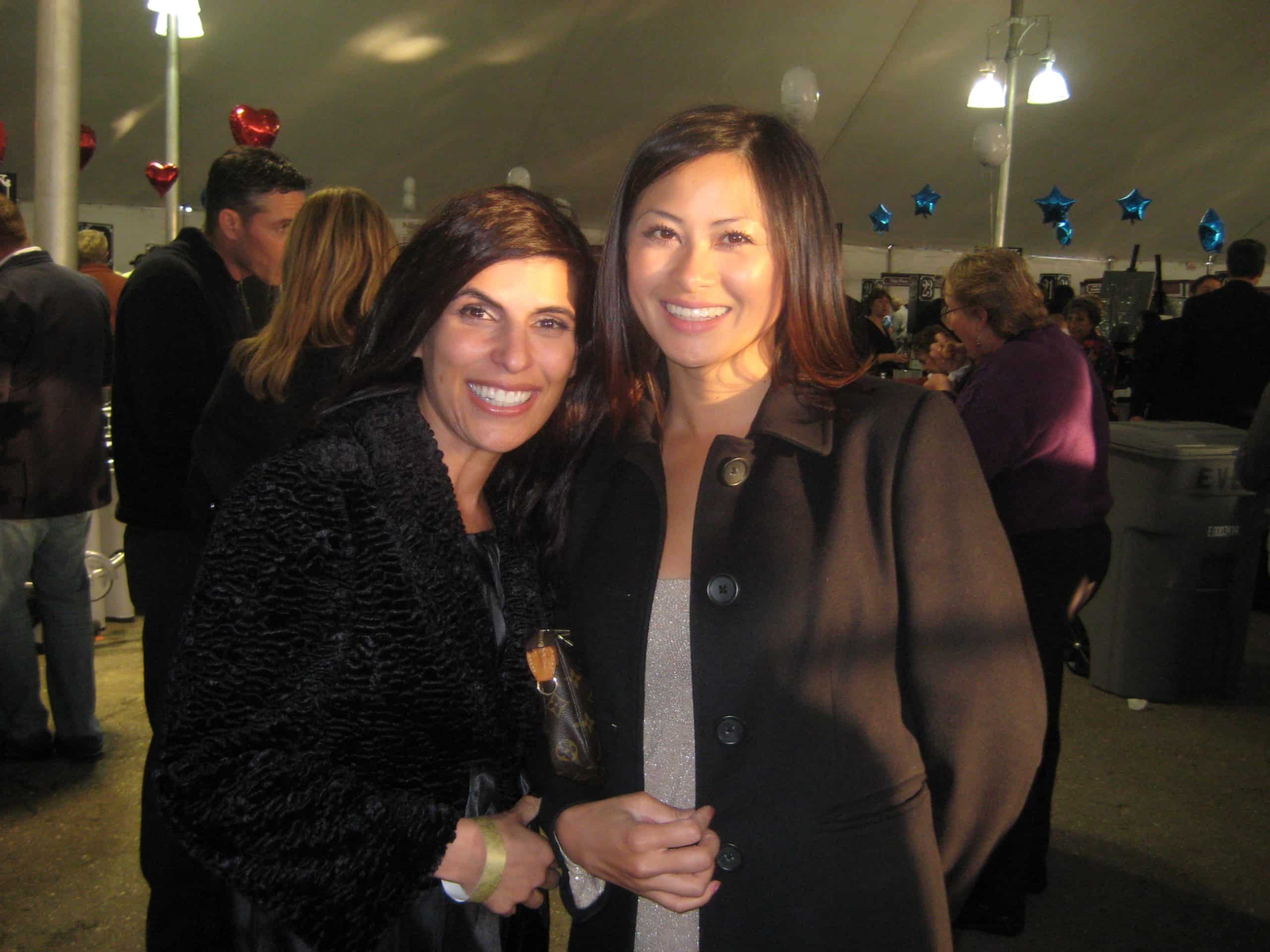 The NorthBay Healthcare Foundation has been guided for more than 50 years by a
simple, yet essential mission: To provide the community with the most skilled,
modern and compassionate medical care available anywhere.
The NorthBay Healthcare Foundation meets its mission by serving as the fund-raising  arm of  the NorthBay Healthcare System. Through the efforts of the NorthBay Guild
volunteers, donors and events such as the Solano Wine & Food Jubilee and
the Golf & Tennis Classic, the Foundation has been instrumental in
developing new medical services, expanding existing programs and acquiring
cutting-edge technology to save the lives of those cared for each year by the
doctors, nurses and staff of the NorthBay Healthcare System.
I am proud to live in a county so connected to it's inhabitants, thank you NortBay for all that you do!