Originally published in the Press Democrat in  the letter to the editor on December 16, 2016.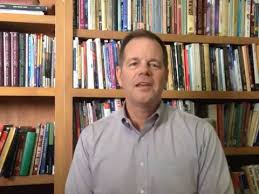 We know that we are not alone in our concern for how homelessness is impacting our community at-large. We are grateful for our neighbors and friends who care so deeply about the most vulnerable among us and would welcome them to support us however they can. We are especially grateful for the partnership of Catholic Charities, which has extensive experience providing services to the homeless. We are also grateful for our city and county governments.
The founder of Methodism, John Wesley, tells us, "We need not think alike to love alike." How true this is –— both within and outside our congregation. As we continue to engage in conversation and compromise, we have differing ideas about how to best respond to the needs of the homeless and the concerns of the housed. We are united, however, in the love of our shared community and our desire to care for the most vulnerable among us.
As pastors, we are privileged to serve a congregation that puts its faith in action. Members of our church have invited homeless people to stay with them and to eat at their tables. And daily and weekly, our congregation serves our homeless sisters and brothers coffee and meals. Our church members, like many others, have been deeply affected in serving the homeless community. We look forward to how we can work together to create positive change in our city.
BLAKE BUSICK
Senior Pastor JIM CURRENT Associate Pastor LINDSEY KERR Associate Pastor First United Methodist Church Santa Rosa