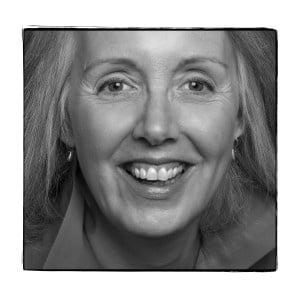 Oriah is the author of the international best-selling books:
The Invitation, The Dance, and The Call (published by HarperONE, translated into eighteen languages.)
Her much loved poem,"The Invitation," has been shared around the world. Trained in a shamanic tradition, her medicine name Mountain Dreamer means one who likes to find and push the edge. Using story, poetry and shamanic ceremony Oriah's deeply personal w riting and her work as a group facilitator and spiritual mentor explore how to follow the thread of our heart's longing into a life where we can choose joy without denying the challenges of a human life.
Oriah blogs at www.oriahsinvitation.blogspot.com and participates in conversations at
www.facebook.com/Oriah.Mountain.Dreamer
For more information: http://www.oriah.org
Read Oriah's weekly blog at http://www.oriahsinvitation.blogspot.com and join the community conversations with Oriah on Facebook at: http://www.facebook.com/pages/Oriah-Mountain-Dreamer (you do not need Facebook account to view the page.) https://twitter.com/#!/OriahMtnDrmr