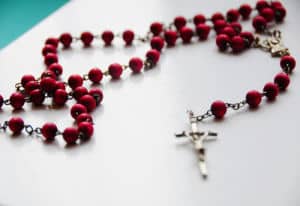 Growing up I felt like I came from nothing then I realized I was a blessing.
Age 15, lost my best friend, lost my mind, I end up being blind to the love I thought had then things end up being so bad.
Age 17, I got drunk because I was hiding the pain that no one ever seen, I was in the dark with no light bulb in sight no one couldn't tell me what was wrong and right.
Age 18, I gave myself away to thee, I had to realize God was the only who can sent me free.
Age 22, fall in love it was cool, until she threw more punches then two.
Age 24, I'm a different person then what I was before, I needed a new purpose to live because I was ready give up and hit the floor.
Age 26, I made it. I had to start doing things I said I wanted to do. I meet my mom and dad before I could say cool. I seen my blessings poured out in front of me so I'm going to pass it on to children like me.
By Rachel Davis
Rachel Davis was born and raised in Northern California. Raised by her great aunt and uncle, Rachel found a voice in her poetry as a young child as a way to be heard.
Rachel says her poetry is an outlet for anything going on in her life at the time. Rachel wants her stories to reach a teen or a adult in their darkest moments and let them know that everything is going to be ok when they give their lives to God. I am openly gay, and I still believe in God with all my heart. I wasn't born to be gay and I am proud of my decision for being myself.
"My heart, spirit, and soul are in my poetry and that is the only thing I want people to see," Rachel Shares with us in her reflections.