I met Wendy at my January luncheon in 2010. At that time I had been taking a break from completing my book, as the chapter I had just finished brought up some unresolved feelings that had really taken me aback. When I was introduced to her, and found out what she was doing for her life work as an editor, I responded with, "I knew you would come to me when I was ready."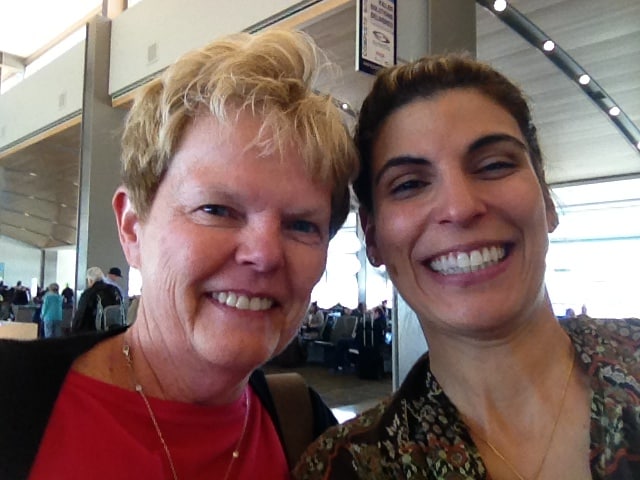 Since that day, Wendy has been patient with me through this daunting, healing process, gently coaxing me, guiding me to keep moving forward and to clean my fish bowl regularly. Wendy VanHatten is an amazing woman, whose strength has been my pillar. She has understood my objective to not blame or indulge in any form of victimhood, yet staying on course to show my childhood as I remember it in my truest form. She has repeatedly asked me who I was trying to speak to throughout my chapters so that she could refocus her projection into the eyes of Gods great gift, our conscious choice that we all have been given. Her wealth of knowledge has kept me in alignment as she kept emotionally unattached to my words FOR me so that this completion is here for you today to read.
Thank you, Wendy, for all that you are and all that you are doing for your community.