Are you a Survivor???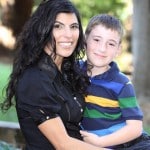 How Far Will I Run is not just a book, it's an Anthem for all those who accomplish fetes that were once thought to be unattainable.  Christina works with contributive and altruistic businesses, organizations and individuals who make themselves accountable in their communities for the safety of children and those in need.
Since 2013, Christina has published bios's from survivors all over the world, shared lifework of true philanthropists, and connected survivors in different communities to resources and events in their area. Connecting and and sharing positive solution based information is a core belief of Christina Baird.
Christina asks for bios, personal writings, stories of survival and events from people of influence who are making a difference in the lives of others and feature them on her sites.
Focus:
Survival stories and testimonials of Growth
Positive Solution Based Articles focused on Child Safety
Positive Solution Based Articles focused on Child Sexual Abuse Prevention
Positive Solution Based Articles focused on People in Need
Positive Solution Based Articles focused on Survivors of Abuse,
Community Outreach, Accountability and Growth
Submission Requirements: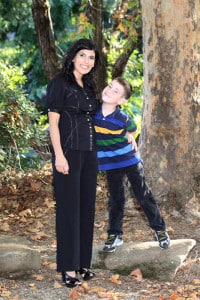 Title of submission
Minimum 300 word count
Image to appear with submission
Links in good standing to be added to publication
All contact information for readers must be included.
Christina Baird reserves the right to choose what is published on the How Far Will I Run site. If applicable, all copyright information and disclosures, are to be provided at submission. Christina Baird is a survivor focusing on uplifting individuals and communities. Submissions of positive light and community awareness and growth are strongly encouraged to apply.
Please contact Christina at christina@littlewingconnections.com if you would like Christina to endorse your story and lifework.